The women's Finals series of the Laser Radial Men's and Women's World Championship began after the Qualifying series of the five races concluded. About 111 sailors have been divided into two sections, Gold and Silver fleets. They will race in their designated fleets for the rest of the event. 32 sailors who have participated in the Men's Radial World Championship will continue to race together.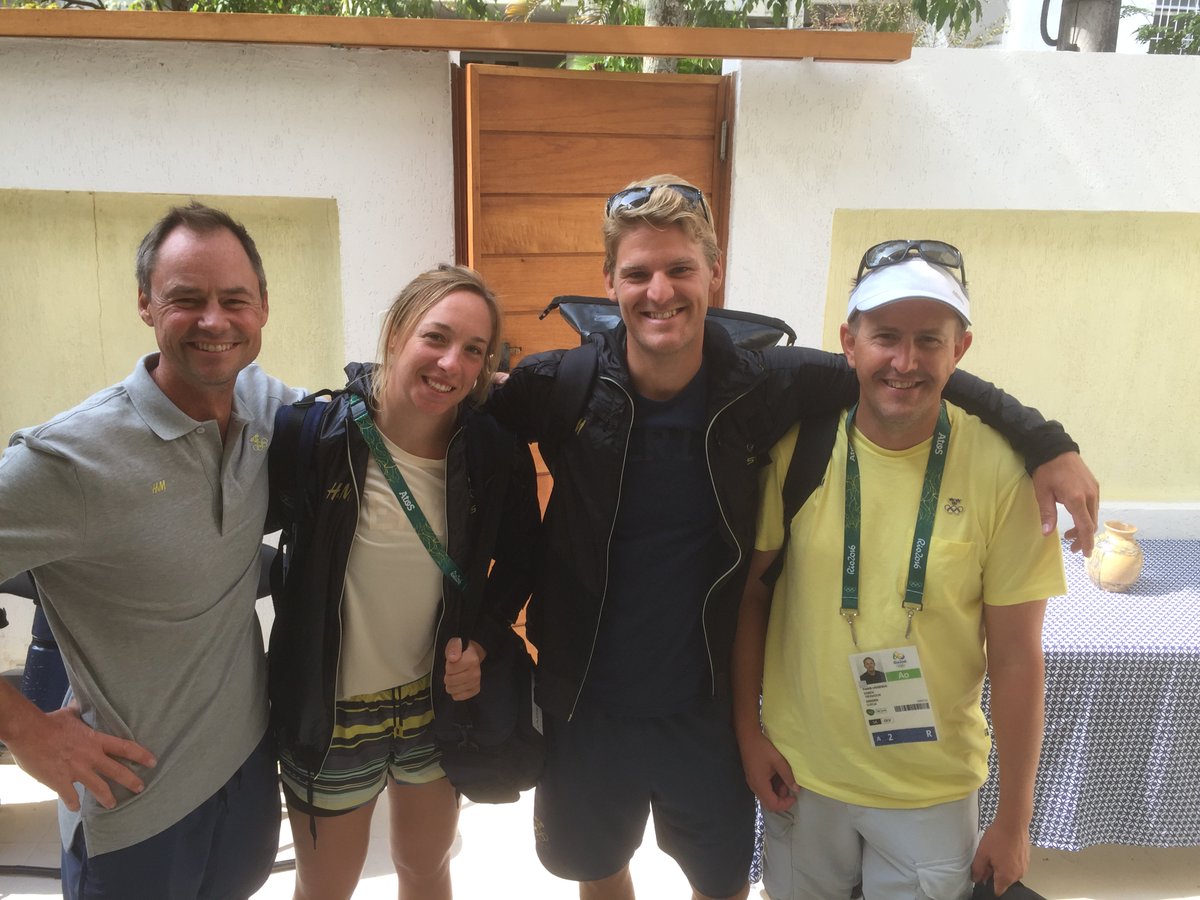 The day of the Finals series started off with a postponement on-shore as the committee made for the race supervised the speed and direction of the wind. But shortly, AP was pulled down with on-the-water signals for the first time at 1100. Several APs were there throughout the race in the afternoon just for maintaining the spacing of the fleets or for the adjustments required for the course. No delays have been recorded because of the wind like the past days of the event.
Certain things turned out to be interesting in the Women's Gold fleet as the sailors moved into the Finals series of the championship. The beginning of the event was aggressive with BFD penalties and quite a few general recalls. Josefin Olsson who belongs from Sweden dropped back with a RET and DSQ in both the races. She must keep one of the two if both of her discards become available.
As for the championship for men's, Zac West from Australia has been a consistent finisher. Till now, his discard is Simon de Gendt from Belgium who remains as a threat for Zac. Currently, he has five number of first-place finishes. But he also needs to count a 23 as his discard is a UFD which is 33 points. Within the race, if a second discard becomes available and he is able to maintain finishes with low single-digits, he will automatically move up.