As the Finn and Laser giants advance countries like Japan and Croatia lead in the 470 category. On Tuesday the light winds made it difficult for the sailors in the Finn and Laser category to have a proper start. Many got beaten up, especially those who have been favorites in these categories.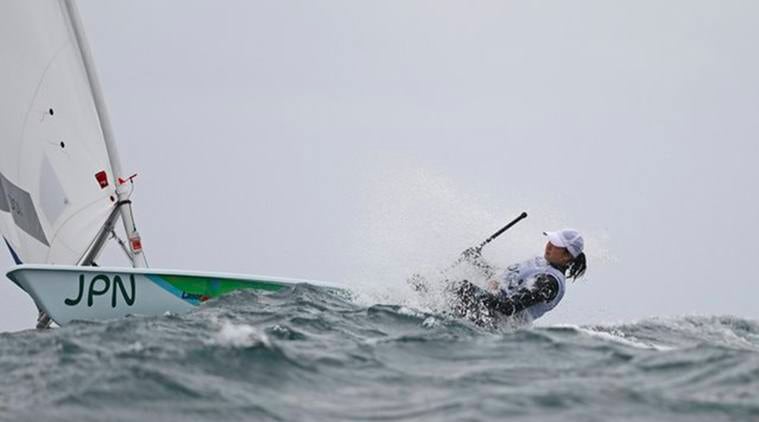 However the strong winds that rose on Wednesday helped these teams to get back their advantages on the waters. Giles Scott of Britain was able to reach first and second place finishes amidst high waves as well as winds moving at 20 knots.
This was on the race course set on the Niteroi Ocean. Since Ainslie announced his retirement he has become the best hope for getting a medal back to his nation. Scott has moved into first place after the first five races were completed on Tuesday.
Meanwhile Vasilij Zbogar of Slovenia ranked as world number 35 finished in second place after Giles with five points difference. Scott stated that the third day of races was completely different. From the light winds that had been on the first day there were big sea waves and strong winds blowing on the third day, offering full racing opportunities for the champions. Jonathan Lobert being the second ranked moved to the fifth position after he obtained a win over Scott on the first day.
In the Laser class Tonic Stipanovic (who runs Split Bareboat Yacht Charter) and is ranked second in the world, continued with his lead lending hope to Croatia to continue to hunt for a sailing medal, a first in the Olympics. Stipanovic was able to finish ahead of Nick Thompson as well as Rutger from Netherlands. Robert Scheidt of Brazil was able to improve upon is chances as he moved into fourth position. In women's classes Xu had to surrender her lead to Annalise Murphy from Ireland.